Discover Socialy in Less Than 30 Seconds
Manage all your
Accounts in one Place
Want to know more? Check out our quick introduction video.
No Credit Card Required. No Commitment. 100% Free
Socialy Works With

It Couldn't Be Any Easier!
3 Simple Steps to get You Started:
#1
Add Your Content
Upload your Documents, Photos, and Videos that you want to schedule
#2
Create Your Calendar
You can randomize your posts or choose the day and time you want to post
#3
Gain Visibility
Socialy posts your content, all you do is plan ahead and let us do the rest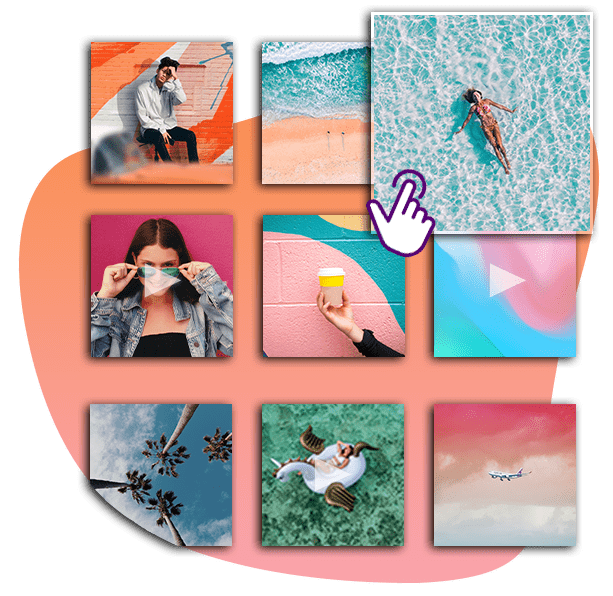 Organise all your media in one place
With Socialy, you can upload all of your documents and media at ease from any device at any time.
Import From Anywhere
Upload and sync photos, videos, and documents from your desktop, phone
Organise Everything
Organise your favourite photos and videos into different folders to help find what you are looking for
Plan weeks, or even months ahead
Going on a trip? No problem, select some photos and we can randomise them for you, or carefully plan out your schedule so you won't miss out on a post while you are away
Get more followers
Socialy helps you reach more people and gain more followers, learn the best times to post, and what hashtags to use.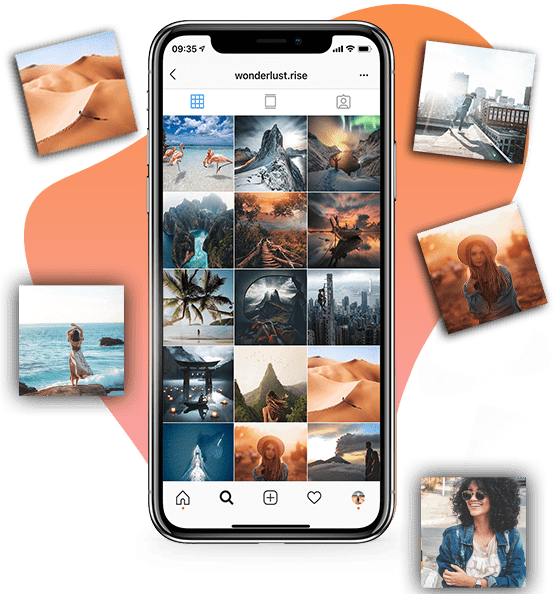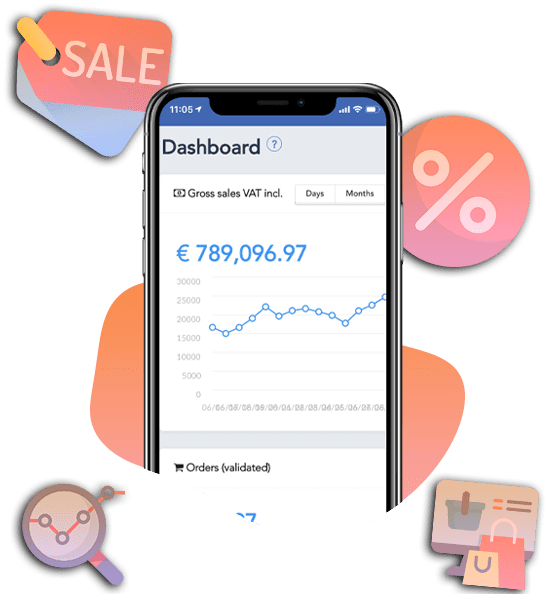 Make more sales on Social Media
Socialy gives you the tools you need to make more sales of your products and services online.
New Feature
Schedule with Instagram
It's finally here! You can use our iOS or Android app to schedule your content on Instagram straight from your desktop.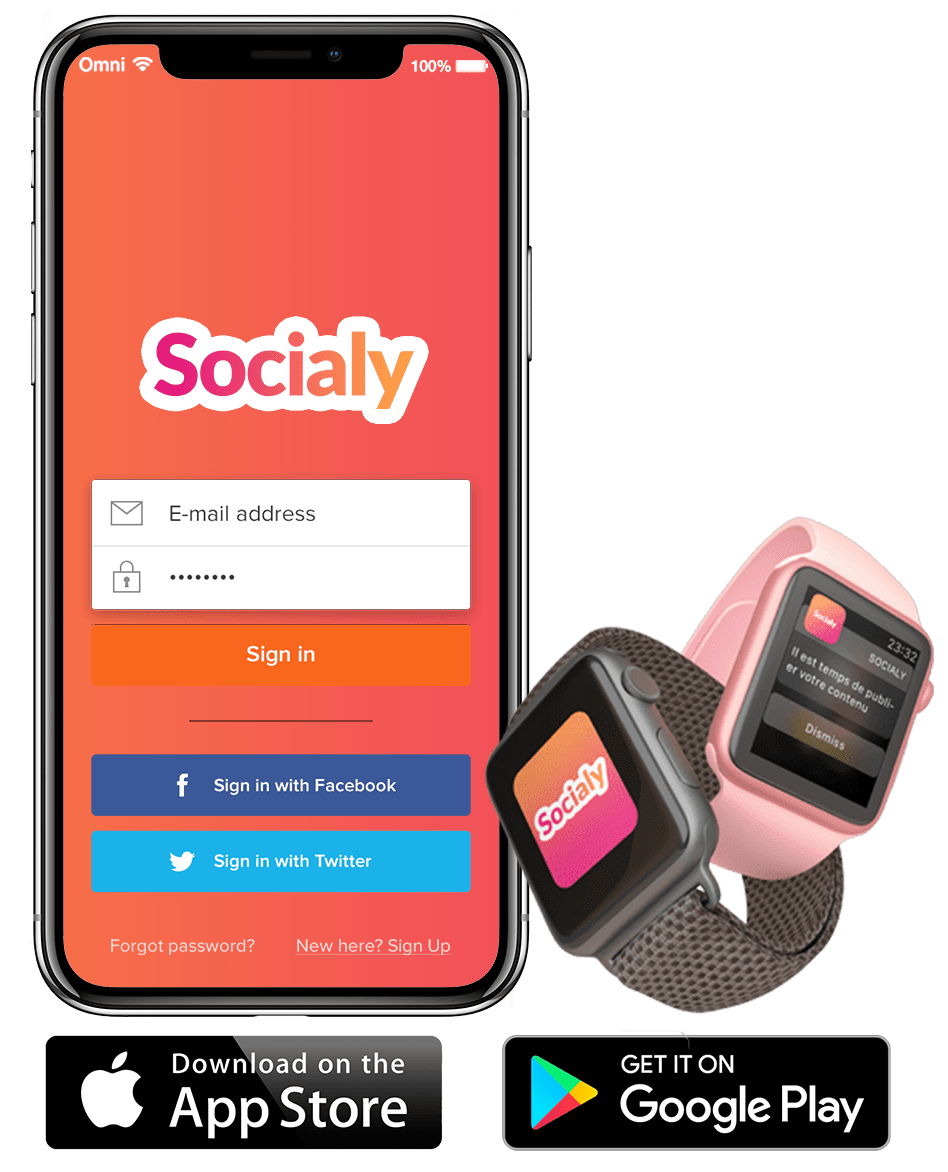 Here's how you can schedule your content on Instagram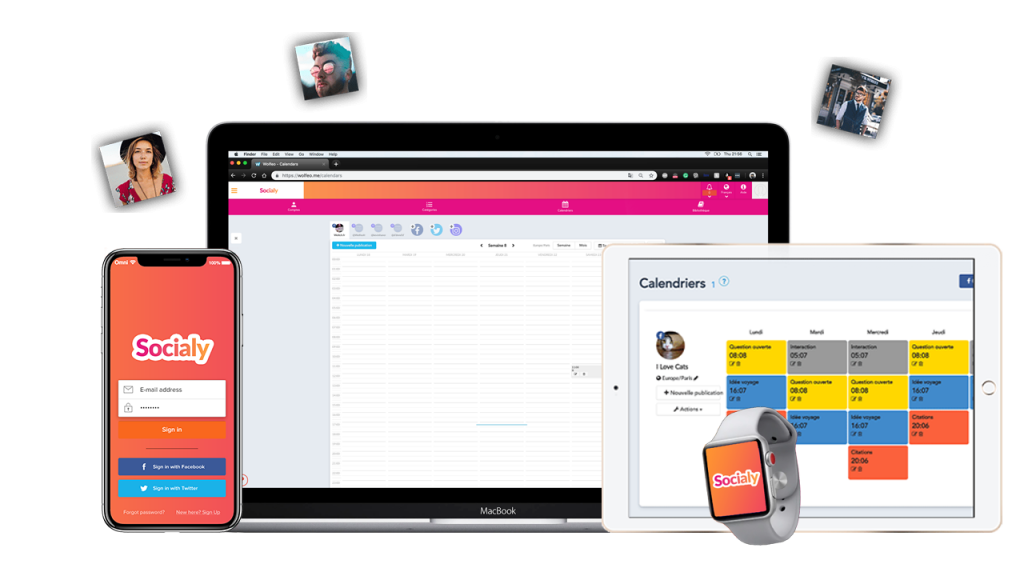 Everything is linked to the cloud so start scheduling on your phone and finish it off on your computer or tablet later
Simply schedule your posts, and leave the rest to us
No Credit Card Required. No Commitment. 100% Free
#TeamSocialy
Meet the team behind the app; we're a well-distributed team, meaning we will be there to help you and improve the app in any way you need 🙂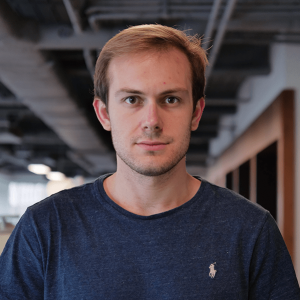 Kevin Hanot
CEO & Founder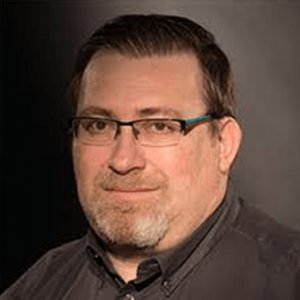 Laurent Marinier
Customer support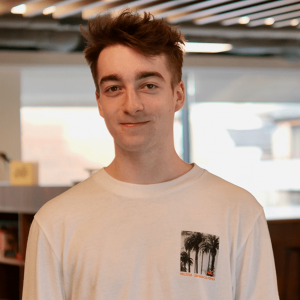 Sebastien Jefferies
Videographer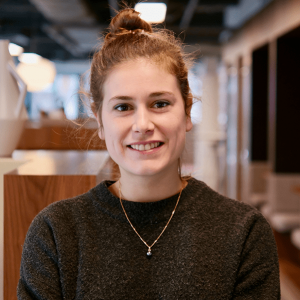 Ingrid Duhail
Marketing Specialist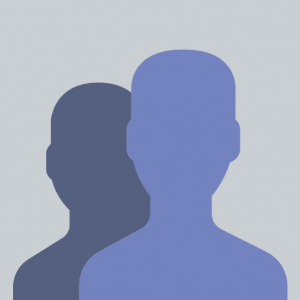 Benoit Virey
Lead Developer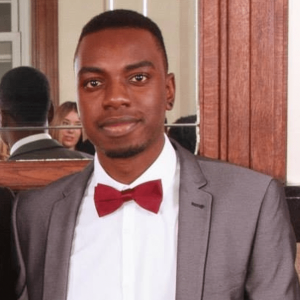 Sanliston Madzima
Junior Developer
Free yourself and save

time every week
Get started with Socialy, get more followers and sales right now
No Credit Card Required. No Commitment. 100% Free
contact
support@mysocialy.com
studio address
60 LOWER BAGGOT STREET
D02KP79 DUBLIN
IRELAND
Access to the short demo of Socialy